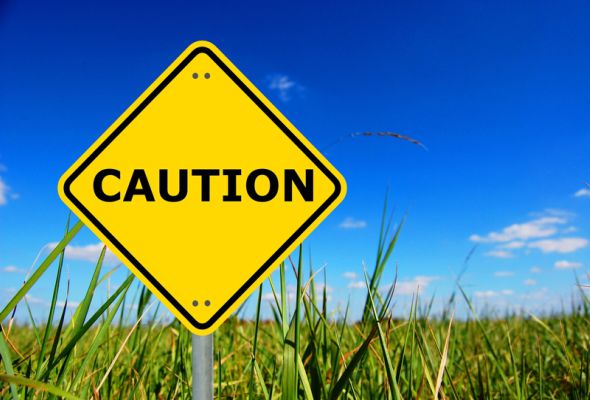 20th November 2013 | by MFC Team
Things to consider before pursuing fertility treatments
A recent article by Miriam Zoll published in Lilith Magazine highlighted the 10 things she wishes she had known before pursuing in vitro fertilization. Zoll and her husband underwent several expensive IVF treatments, including two attempts using the donated eggs of younger women. After several years and thousands of dollars worth of unsuccessful treatments and reproductive losses, Zoll and her husband became parents through adoption. Zoll chronicles her experiences of high tech fertility treatments in her recently released book Cracked Open: Literty, Fertility and the Pursuit of High Tech Babies. Read more about her book here and her personal story here.
Looking back, Zoll wishes that she had been better informed about the emotional and physical impact of fertility treatments including the grief and loss after treatment failures and miscarriages, as well as the negative impact on her sexuality and sex life. She wishes she would have known about the failure rates for assisted reproductive technologies (ART) like in vitro fertilization, so that she would have been less likely to blame herself for treatment failure. Along with the physical and emotional toll of infertility and its treatment, Zoll says she wasn't prepared for how costly the procedures would be, and how the fertility industry is itself a business. She also didn't realize that unlike Canada and Europe, in the US many aspects of fertility treatments are unregulated. Finally, she didn't expect to be faced with moral and ethical dilemmas such as whether to use someone else's eggs in her efforts to become pregnant.
Zoll's desire to inform people about the realities of fertility treatment echoes the thoughts of Lisa Jardine, the outgoing chair of the Human Fertilisation and Embryology Authority in the UK. Jardine says that she wishes that she had been better able to convey to the public not just the benefits, but also the drawbacks to fertility treatments. In particular, Jardine says that the public should have an accurate and realistic knowledge of success rates so that they can weigh these against the physical, emotional, and financial costs of treatment. She says:
"The world of IVF is a market, a market in hope. Those who enter it deserve to be fully informed of its potential to deliver grief and a sense of failure, as well as success."
Read Zoll's 10 things she wished she had known before pursuing fertility treatment here. 

Read more about Jardine's thoughts here.