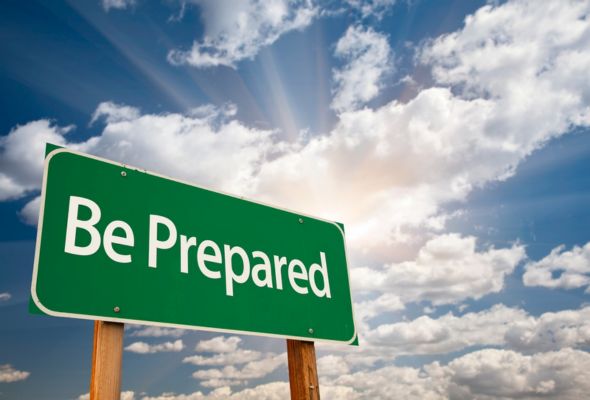 20th October 2014 | by MFC Team
Things you should know before walking into a fertility clinic
A blog post on HuffPost Health highlights things people should know before walking into a fertility centre. The post was written by Dr. Angeline Beltsos, based on her experience as Medical Director and Clinical Research Director at Fertility Centers of Illinois. Dr. Beltsos suggests those considering fertility treatments should:
find a doctor with whom you connect
make sure you understand success rates and the effectiveness of treatments
try to have realistic expectations around what treatment can do (e.g., can't change how old your eggs are)
be prepared for the significant costs of treatment
consider treatment within your home state/province/country
understand the different regulations if seeking treatment outside of this
consider single embryo transfer to reduce the risk of multiple births
seek out support
consider other options to have a family (if necessary)
understand that taking a break from treatment is OK
recognize that the fertility field is always changing as new research and developments are being made
research fertility centres in order to find one that is the best fit for you and your needs
Dr. Beltsos ends with the following advice:
"Don't forget to be your own advocate. Ask yourself. Ask Dr. Google. Ask your physician. You will find your way. Just don't give up."
Read more about the tips here.