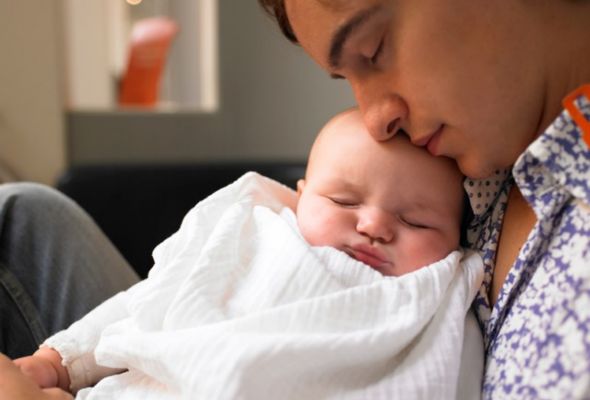 24th February 2014 | by MFC Team
Canada's first test tube baby becomes a dad
On March 25, 1982, the birth of Colin Rankin and his twin brother, Gregory, made headlines: they were Canada's first "test tube babies" – only the 7th and 8th in the world – to be conceived through in vitro fertilization (IVF).
Now, Colin Rankin has made headlines again. This time it's because his wife, Sarah Rankin, recently gave birth to their first child – a 7 pounds, 12 ounce baby named Clark Wilson Rankin. Unlike his father, Clark was conceived naturally, without assisted reproduction.
Colin and Sarah both teach children with special needs. Colin says he understands why his birth was newsworthy, but believes that every new life is a reason to celebrate. He says, "Every birth is a bit of a miracle."
Learn more about IVF here.
Read/watch more here.