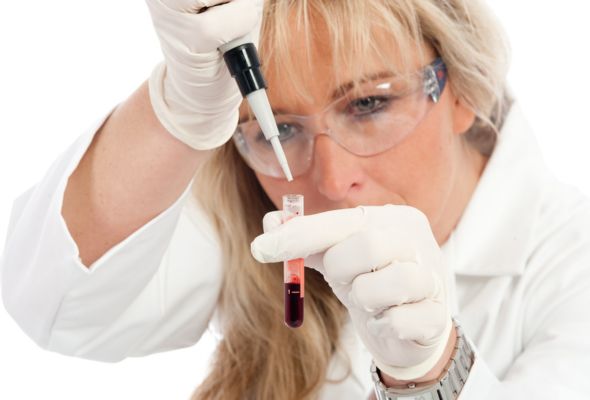 13th October 2014 | by MFC Team
Study finds women with fertility problems not offered simple fertility tests
A recent survey has found that women with fertility problems often are not being offered tests that could provide important information about whether they need fertility treatments like in vitro fertilization to become pregnant.
A poll of 500 women, conducted by OvuSense in the UK, surveyed women with known fertility issues. Despite being told they might have fertility problems that might make conceiving more difficult, such as Polycystic Ovarian Syndrome (PCOS) or endometriosis, the women said they were not offered fertility testing. As a result, many were "left in the dark" about their fertility. Because fertility treatments are now publically funded in the UK, many women seem to be caught in a bind. Under the National Institute of Health and Care Excellence (Nice) guidelines for infertility, women under the age of 35 who approach their doctors with concerns about their fertility are required to try to conceive for two years, before they are eligible for publically funded treatments under the National Health Service.
Rob Milnes, chief executive of Fertility Focus, who created the poll, said of the findings:
"Our research highlights that there simply isn't enough proactivity when it comes to identifying why a woman is failing to conceive."
According to fertility practitioner Kate Davies, not recommending fertility testing is problematic for several reasons:
"I hear from scores of women who are confused, upset and frustrated. They pluck up the courage to go and talk to the GP and often leave feeling very blamed, let down by a lack of information, and without a diagnosis." 
Read more about the study here.
Read more about fertility testing here.