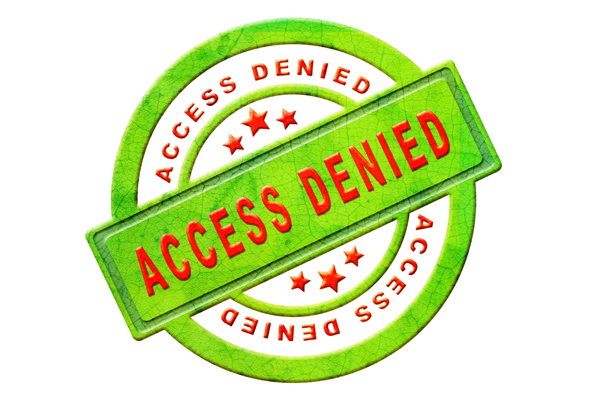 2nd December 2013 | by MFC Team
New law enforces visa restrictions on those seeking surrogacy in India
A proposed law that effectively bans single, gay individuals or couples, and common law couples from accessing surrogacy in India has now been implemented. Read more about the proposed law and the use of surrogacy in India here.
This law stipulates that those seeking to enter India for surrogacy services must now apply for a medical visa to enter the country. Only heterosexual couples who have been married for at least two years are eligible for a medical visa in India. To qualify for a  medical visa couples must demonstrate that the treatment will occur at a registered assisted reproductive clinic, and obtain a letter from the foreign ministry of their home country that it recognizes surrogacy and will legally recognize the child as the legal offspring of the intended parents. A notarized agreement between the surrogate and intended parents is also required along with "exit" permission to leave the country demonstrating that the parents have custody of the child and the surrogate is no longer responsible.
According to Confederation of Indian Industry almost 30% of those seeking surrogacy in India in 2012 were single or gay. Therefore, it is likely that this new regulation will have a significant impact on the industry, effectively closing the doors to surrogacy in India for single individuals and gay couples who will not qualify for a medical visa. Critics of the regulations suggest that they are discriminatory. In response to the restrictions, some Indian clinics are reportedly opening satellite branches that are "LGBT friendly" in countries such as Thailand and Mexico, where regulations are less restrictive.
Read more about "reproductive tourism" here.
Read more about surrogacy here, here, here, here, and here.
Read more about the new law in India here.