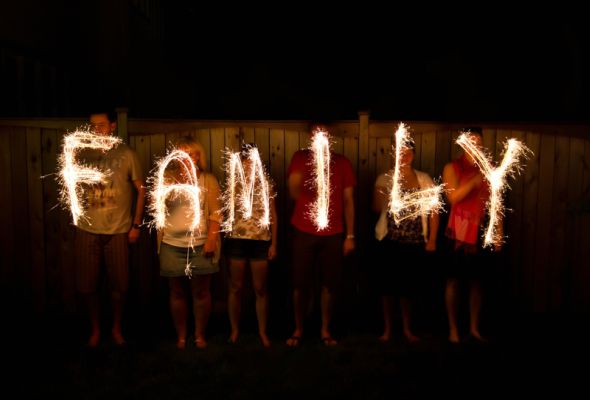 27th November 2013 | by MFC Team
New film documents the issues faced by kids conceived using donated sperm
The newly released documentary "Generation Cryo" explores the issues that are faced by the current generation of adolescent children who were conceived 15 to 20 years ago with the assistance of anonymous sperm donors. This film highlights how, in their efforts to trace their genetic roots, these kids are redefining what "family" means.
"Generation Cryo" documents the journey of 17-year old Breeanna who was conceived with the assistance of an anonymous sperm donor. After logging onto the Donor Sibling Registry, a website that aims to connect members of sperm donor families, Bree discovered that she has at least 15 donor siblings who were fathered by the same anonymous donor #1096. The documentary follows Bree as she sets out to meet her donor siblings. With Bree's encouragement, some of her half siblings try to find more information about donor #1096. The film's website states: "Along the way, what starts off as a meeting of strangers becomes an intense and emotional bonding of family. "
The film premiered on Monday, November 25 on MTV.
Learn more about the documentary here and view the film's Facebook page here.