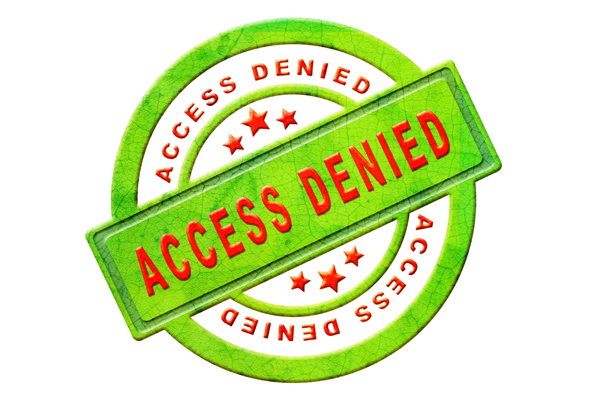 1st February 2013 | by MFC Team
India proposes to ban singles, gays and common law couples from commercial surrogacy
In recent years, couples and individuals trying to create their families have been seeking commercial surrogacy options in greater numbers, particularly in India. Commonly referred to as "reproductive tourism", those who can't afford or are restricted from pursuing fertility treatments in their own county, often pursue treatments in other countries where the costs are more affordable and there are fewer restrictions. Critics of foreign surrogacy arrangements in India suggest that the lack of legislation surrounding the surrogacy process raises moral and ethical concerns, and may encourage the exploitation of disadvantaged Indian women.
So, in an attempt to impose regulations on the commercial surrogacy industry, legislation has recently been proposed that would make it impossible for gay and lesbian couples, as well as singles, to enter into a surrogacy agreement with an Indian woman. If the legislation is passed, only heterosexual couples who have been legally married for at least two years and who can provide proof that their home country will give citizenship to a child born to an Indian surrogate, would be eligible to create their families through surrogacy in India.
Fertility clinics and gay rights activists have spoken out against these proposed regulations, calling them "discriminatory". For example, Dr. Rita Bakshi – the director of the International Fertility Centre in New Delhi – said: "Parenting is everybody's right…These rules are definitely not welcome, definitely restrictive and very discriminatory." Mumbai gay rights activist Nitkin Karani agrees: "It's totally unfair – not only for gay people but for people who are not married who may have been living together for years, and for singles". Founding partner of Indian Surrogacy Law, Hari Ramasubramanian, said the proposed new rules were introduced without "proper consultation" and need to be challenged in the court system. 
Read more about the challenges of foreign surrogacy arrangements here. 
Read more about this issue here.